Welcome to Vine Baby! As lovers of fun, family and viticulture, we are here to celebrate vineyard culture with some fun and learning along the way!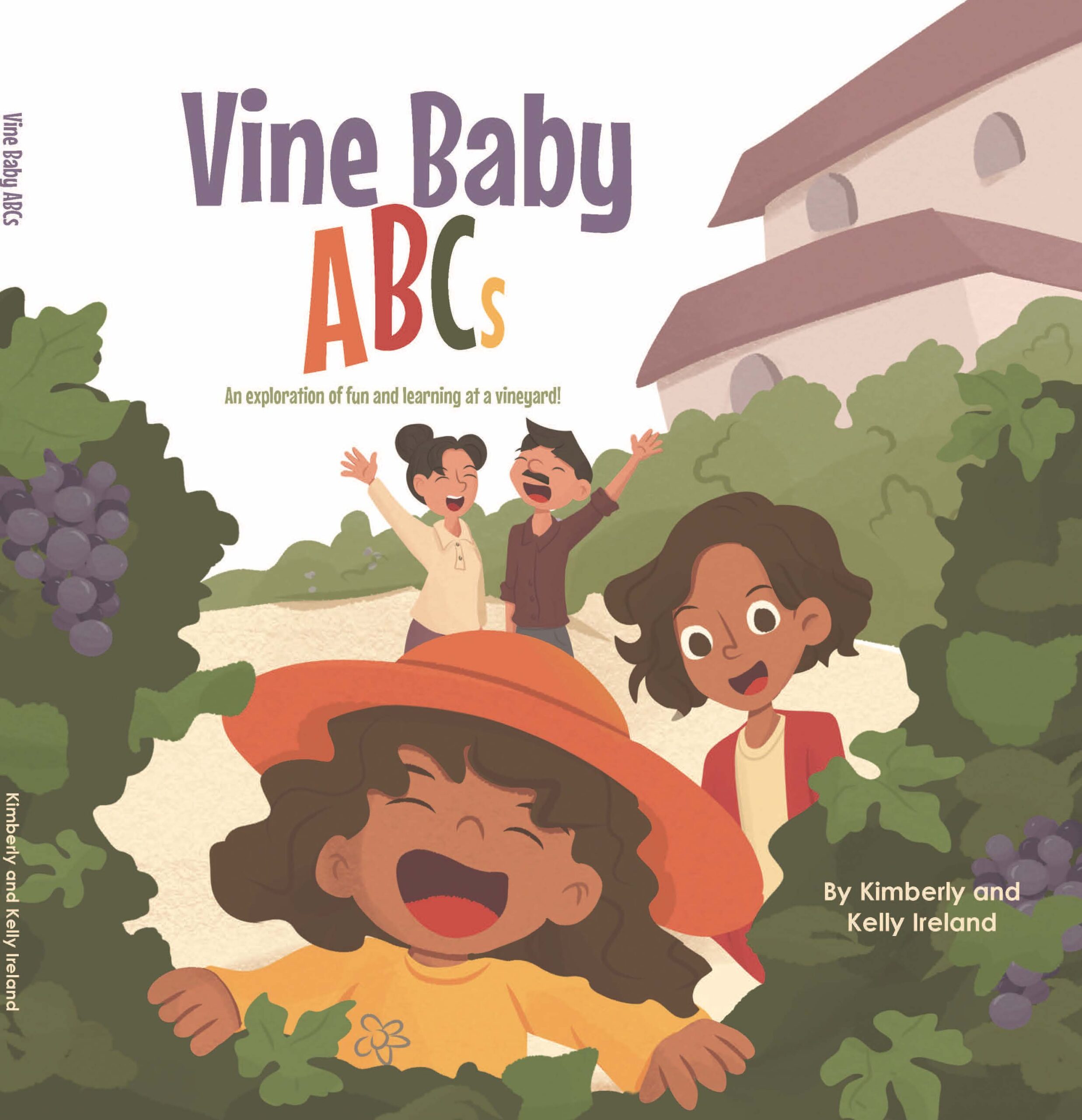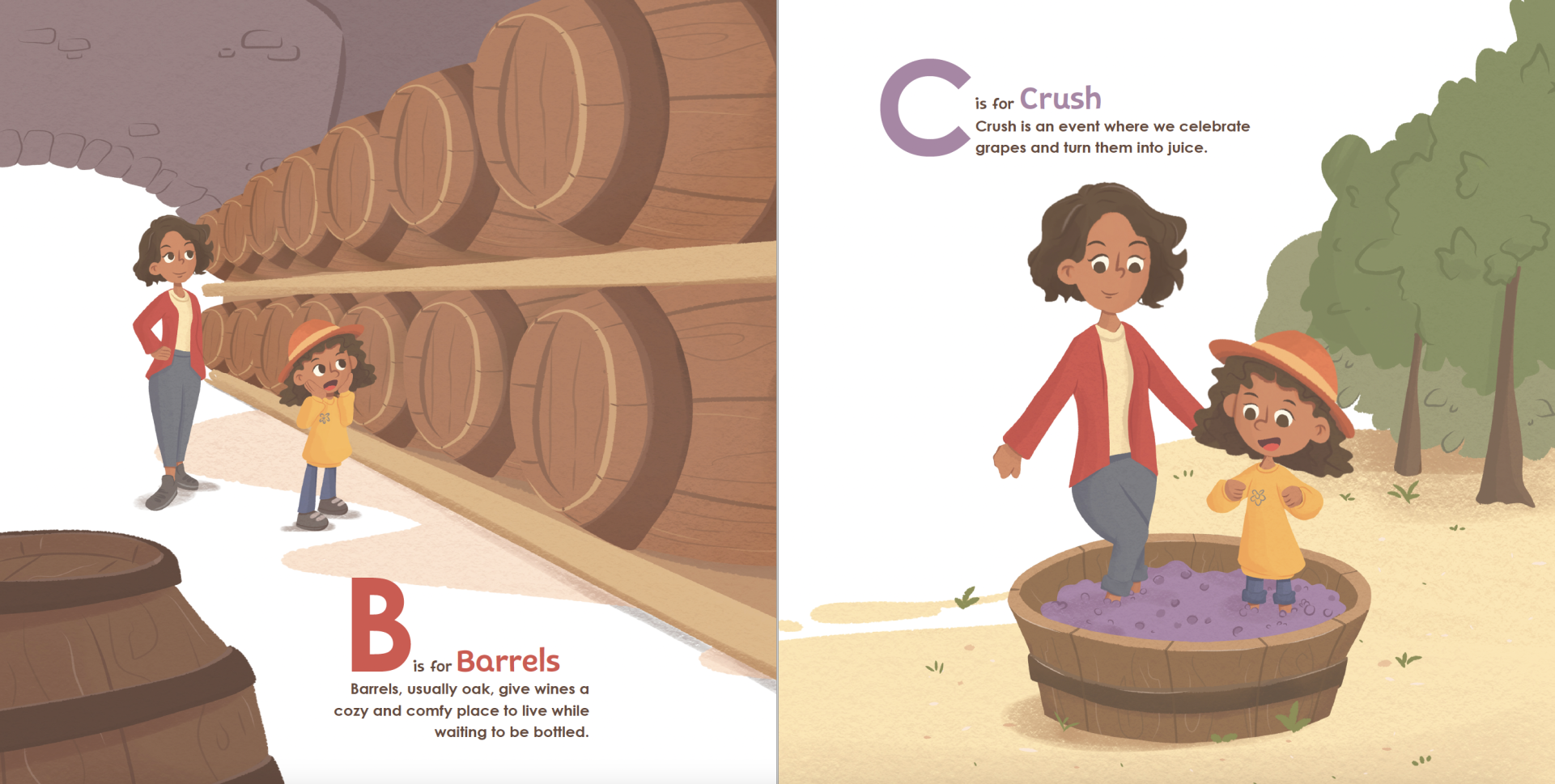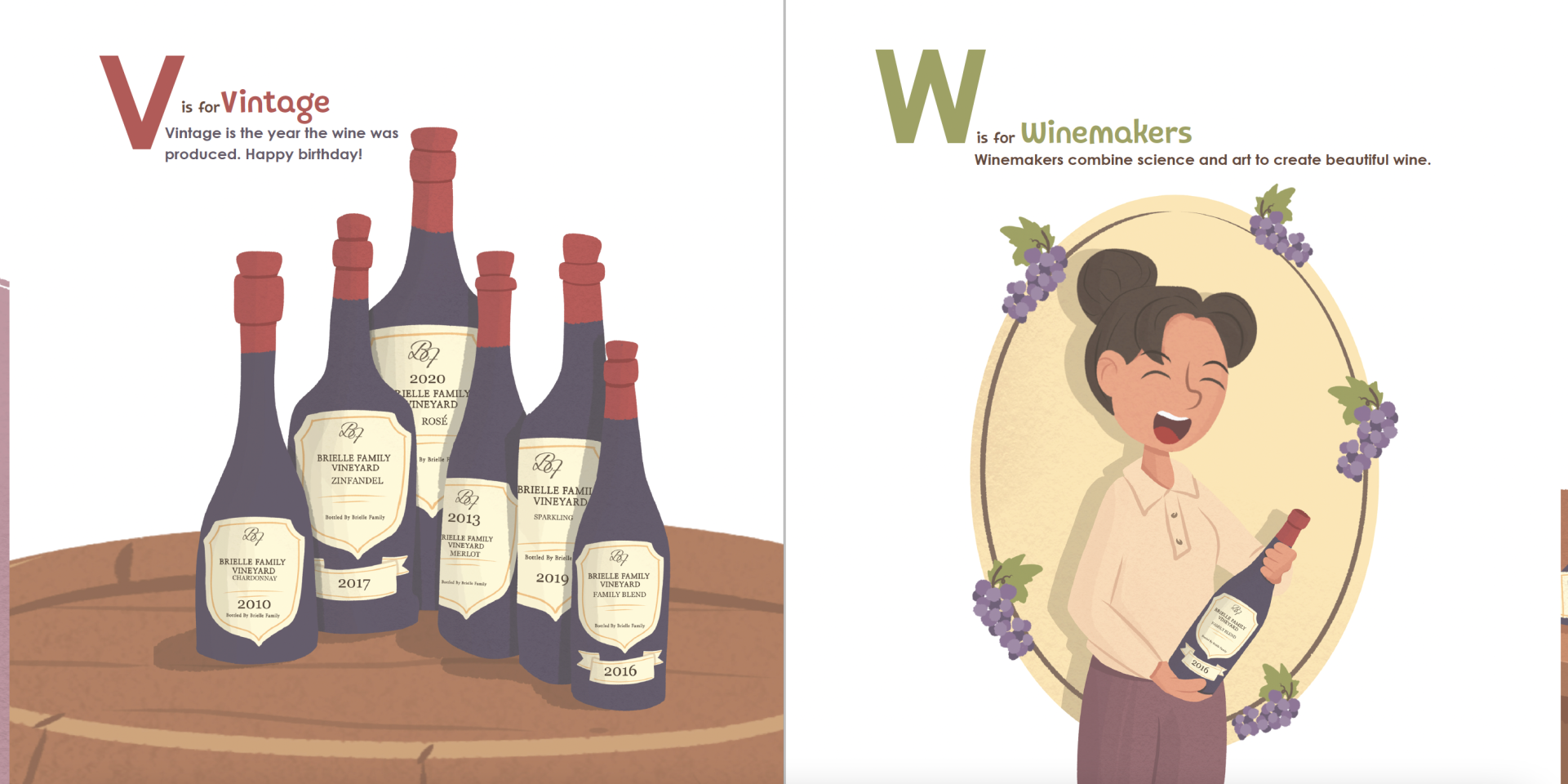 Slide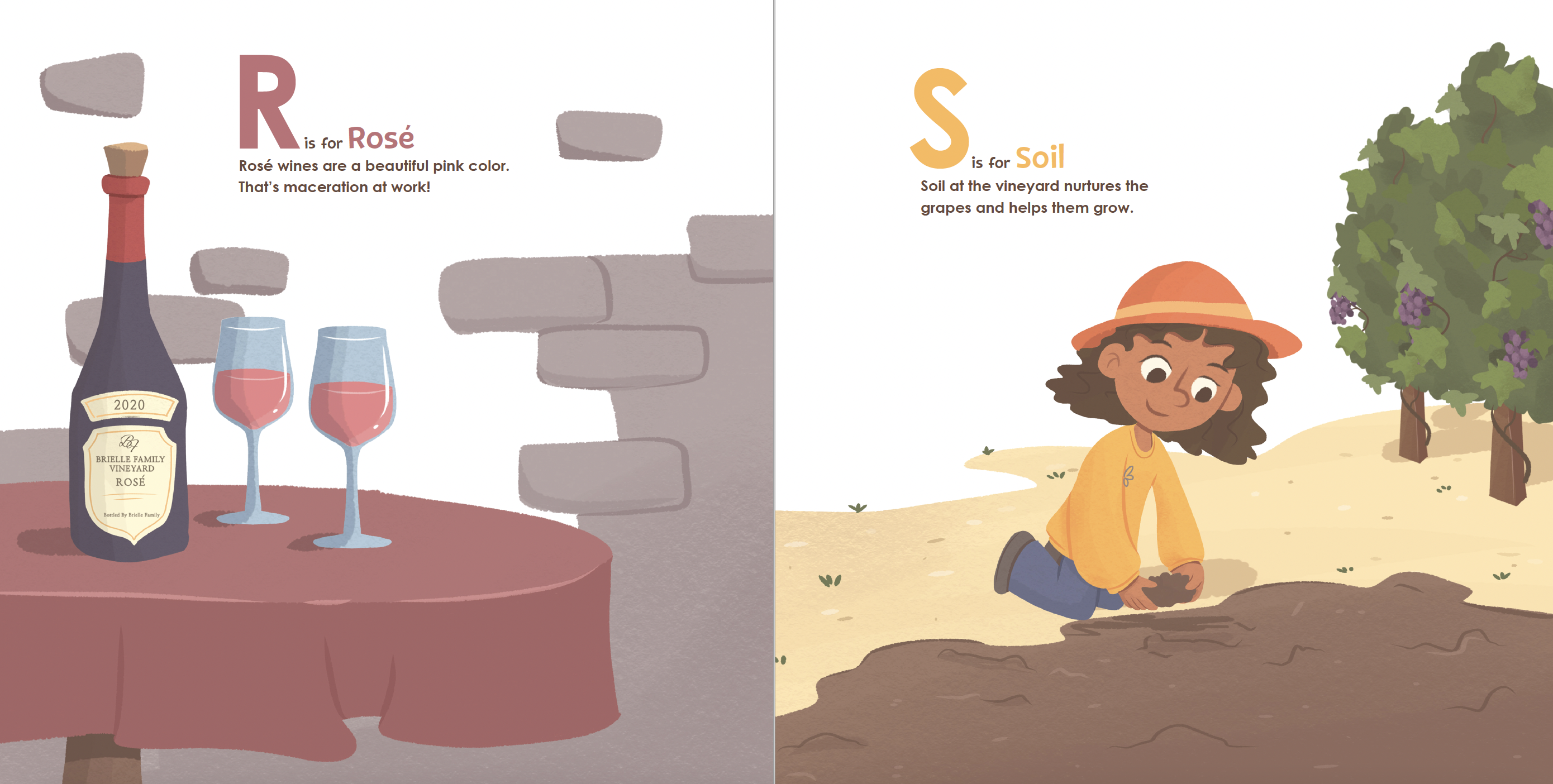 Kimberly and Kelly Ireland are parents who love to learn and teach about the world around them. A passion for the vast and varied world of winemaking inspired Kimberly and Kelly to create new ways to introduce people of all ages to the beautiful, magical and wonderful elements that make vineyards come to life. Kimberly and Kelly live in Portland, Oregon and are parents to an energetic, curious Vine Baby. We love you, Brielle!
Willamette Valley Edition
Vine Baby does California!